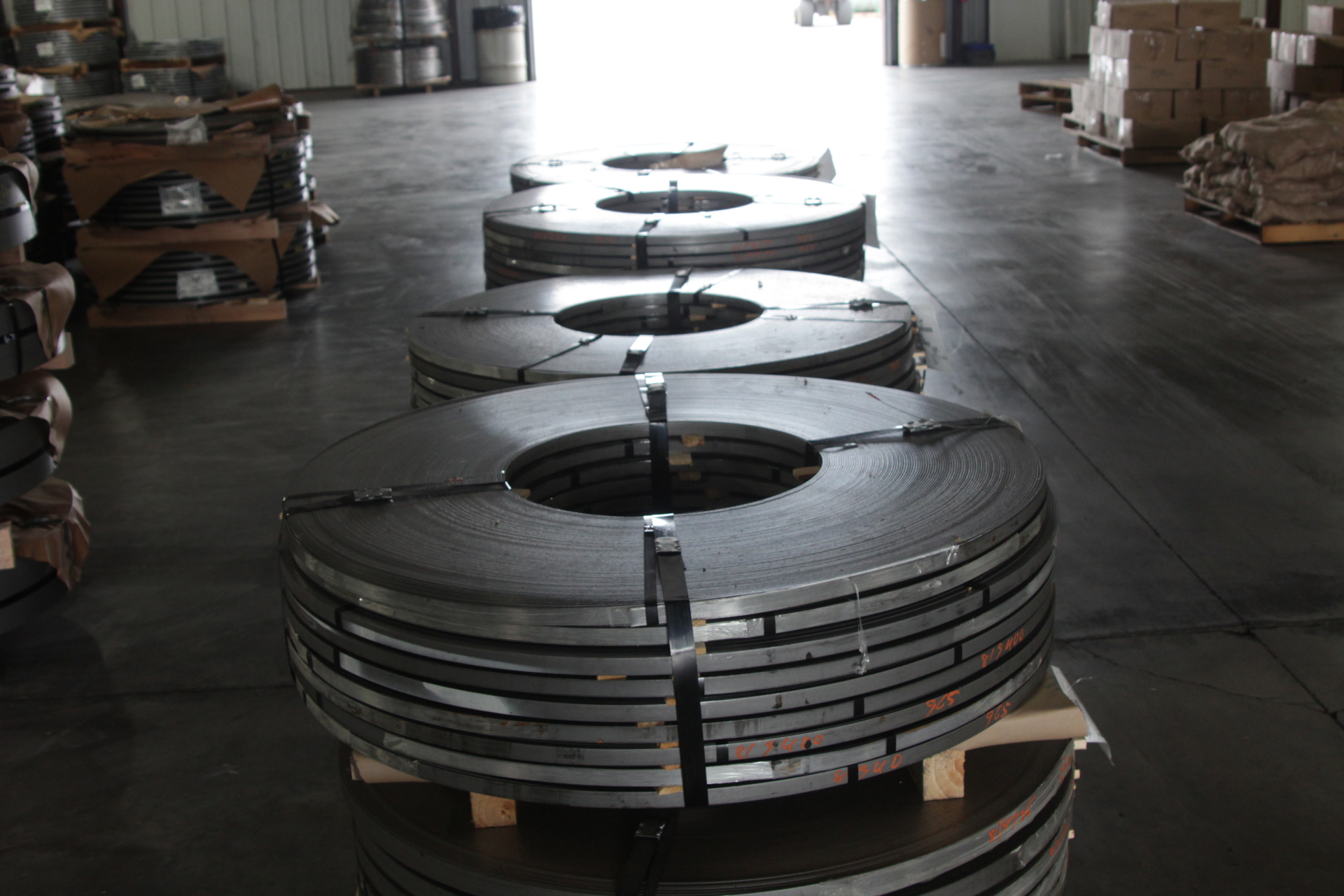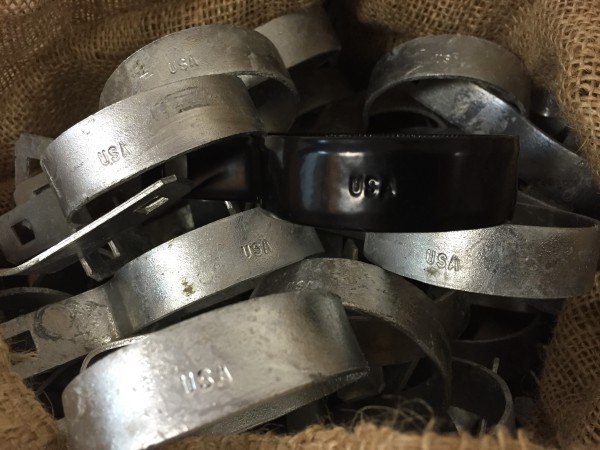 Quality metal processes begin with quality raw materials. Whatever your product specifications call for, ADC will work with your design team to furnish the exact material required for your needs. With its considerable buying power, ADC can negotiate favorable purchasing agreements for all types of raw materials insuring our customers' competitive prices on their fabricated components or finished goods.
Precision metal stamping begins with a sound design of tooling and processes. Whether your product calls for a simple one-piece stamping or complex progressive dies, ADC has the experience and technical know-how to produce a quality part on a timely basis and meets your performance, price and design specifications.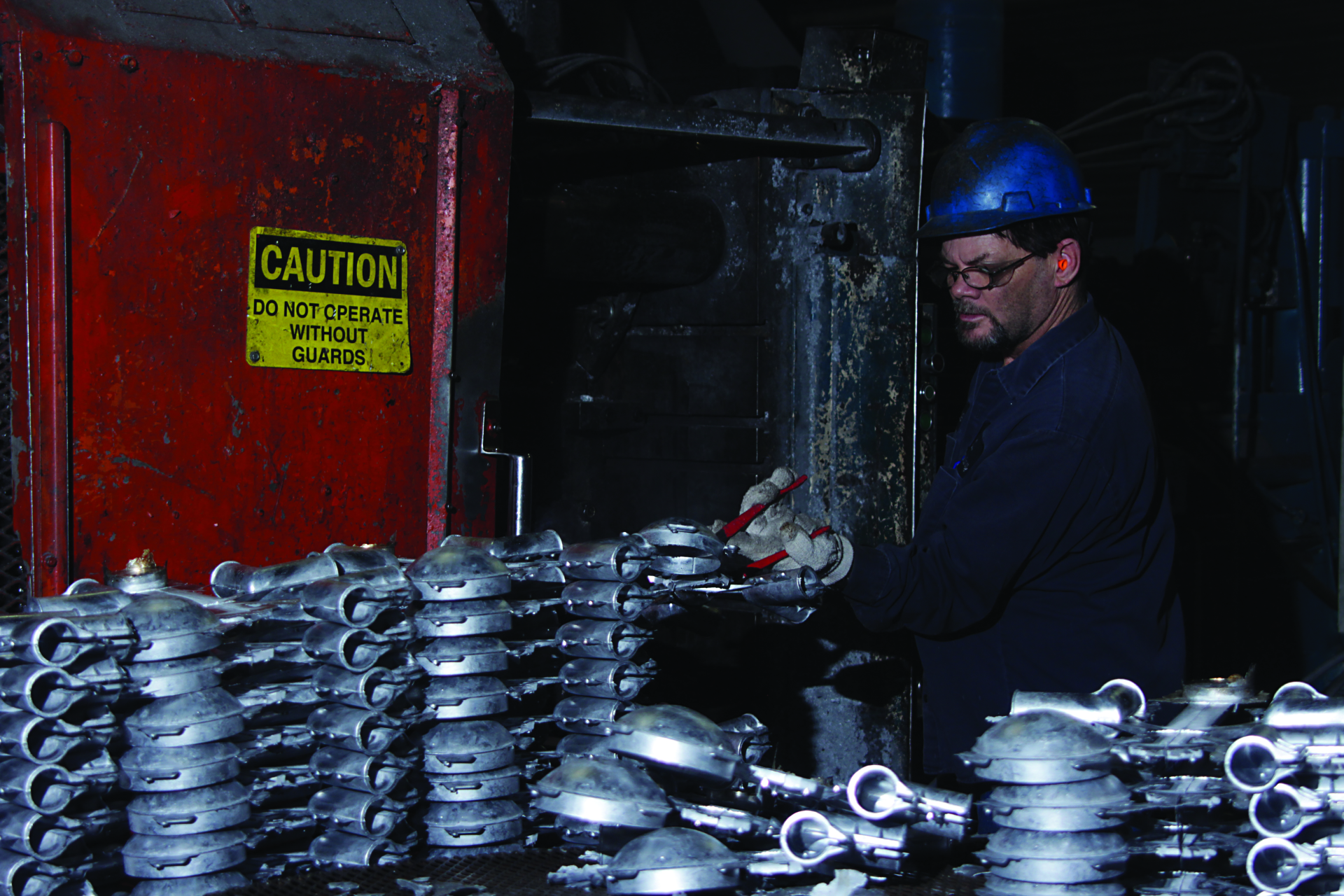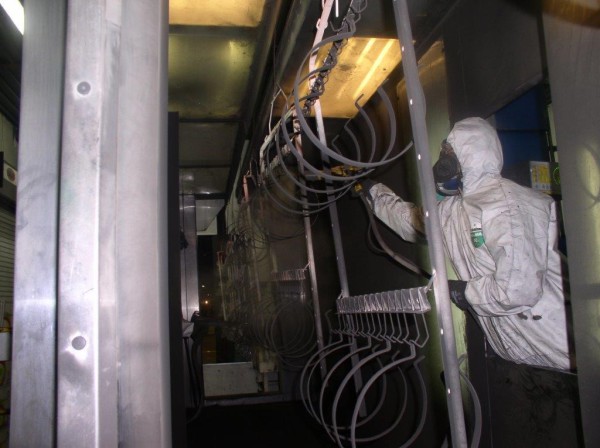 Die casting processes are often an effective high-volume manufacturing solution. ADC achieves consistent quality over high-volume runs with the excellent dimensional accuracy, stability and tight tolerances. Die casting products today benefit from metallurgic advancements over the past few decades.
A wide range of commercial and consumer products have benefited from advances made in powder coating technology. Powder coating offers many product benefits; it's cost-effective, visually attractive, corrosion and UV resistant and environmentally friendly. The result is even, smoother coverage that's durable and resistant to dents, scratches, cracking and peeling, as well as thermal extremes and UV rays. We now offer coating over pre-galvanized and hot-dipped galvanized fittings.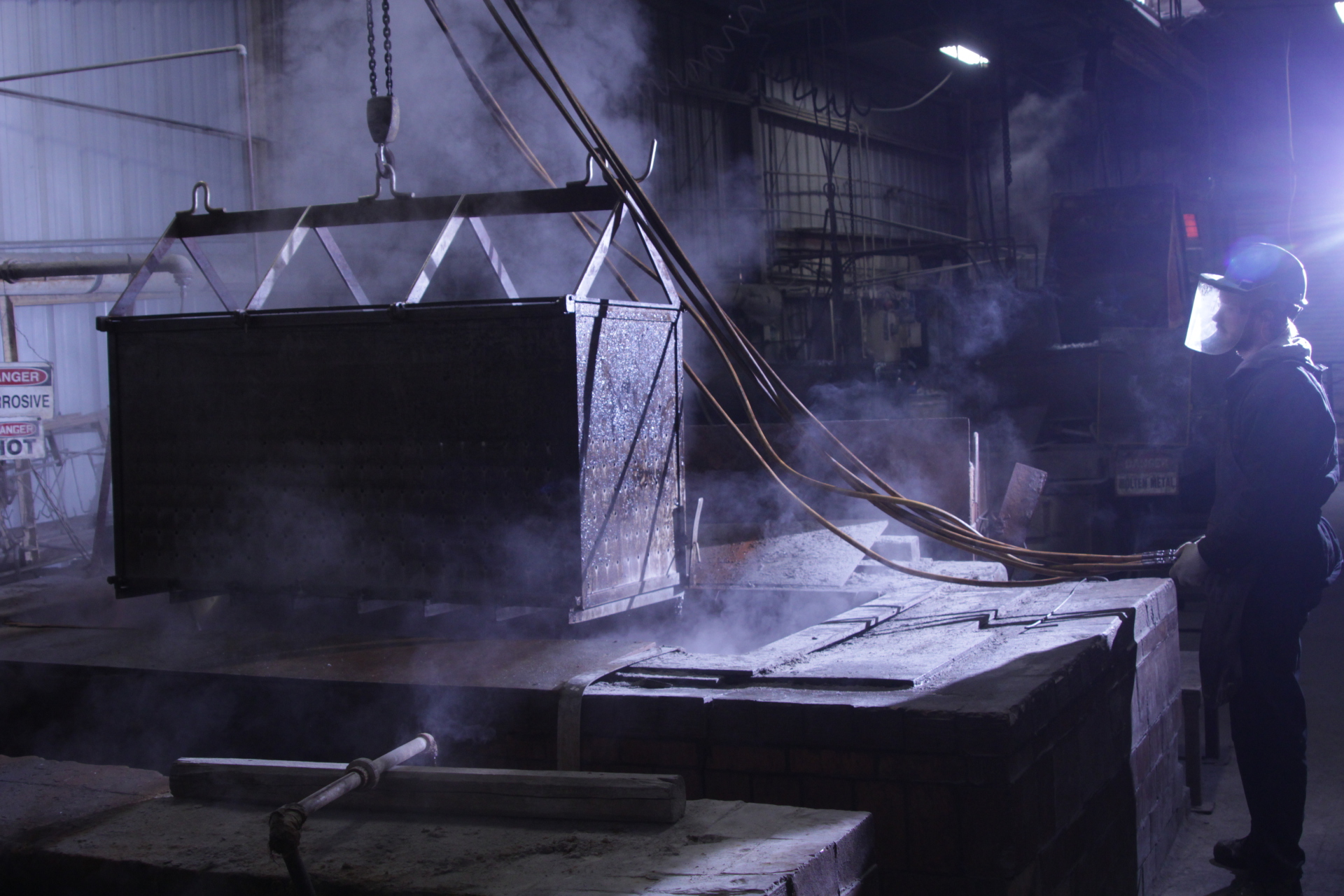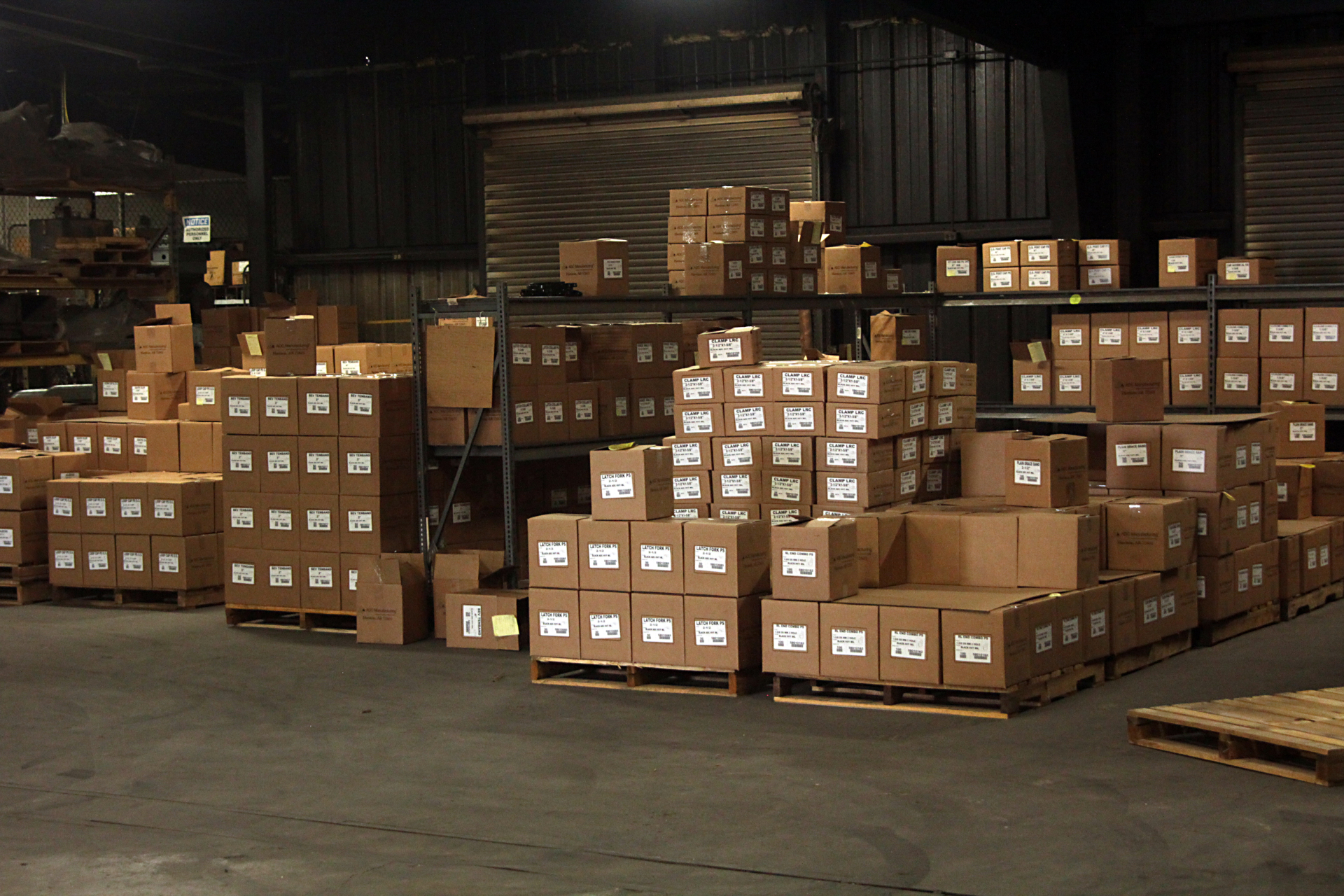 Galvanizing to ASTM Specification
ADC has been galvanizing since the 1970s. We have evolved with the industry and have acquired an extensive knowledge base that you tap into with every project you bring to us. At ADC, we specify the galvanizing process with precision to achieve uniform coating and complete protection.
To complete our end-to-end manufacturing solution, ADC offers wholesale bulk packaging or retail shelf-ready packaging with bar coding.